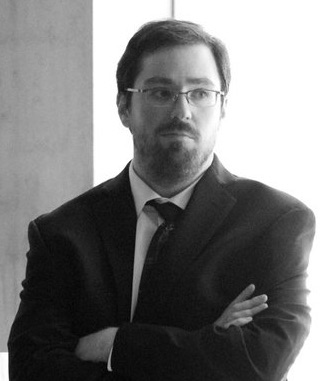 Centre de Mathématiques Appliquées
Route de Saclay
91128 Palaiseau, France
The main objective of my research is to improve the current state-of-the-art models, data, and algorithms necessary to perform predictive simulations of the aerothermal environment surrounding atmospheric entry vehicles. In particular, my work has focused on developing a better understanding of the complex, multi-scale, phenomena that occur between the radiating, shock-heated gases enveloping atmospheric entry vehicles and the response of the thermal protection materials used to insulate the vehicles from the intense heating.
news
| | |
| --- | --- |
| Aug 10, 2020 | Took longer than expected but we finally published a paper on Mutation++! Available now, open access, from SoftwareX. |
| Mar 30, 2020 | Going way outside the atmosphere with our two latest papers on Meteors and Solar Physics! |
| Feb 6, 2020 | New paper up on arXiv about the development of Mutation++. |
| Jan 16, 2020 | Upcoming short course at VKI on Solving PDEs with Machine Learning. |
| Nov 6, 2019 | Two talks coming up! I will be at I2M - Université de Bordeaux on Nov. 8 talking about solving PDEs with neural networks, and on Nov. 14 I will participate in a flash workshop on numerical methods for plasma at CMAP, Ecole Polytechnique, where I will be promoting Mutation++. |
Look back in the archive...