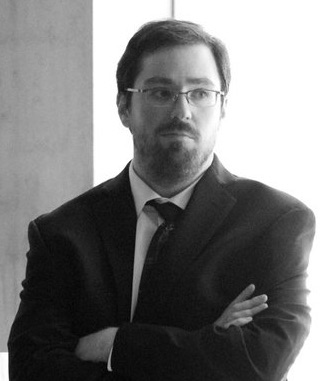 Centre de Mathématiques Appliquées
Route de Saclay
91128 Palaiseau, France
The main objective of my research is to improve the current state-of-the-art models, data, and algorithms necessary to perform predictive simulations of the aerothermal environment surrounding atmospheric entry vehicles. In particular, my work has focused on developing a better understanding of the complex, multi-scale, phenomena that occur between the radiating, shock-heated gases enveloping atmospheric entry vehicles and the response of the thermal protection materials used to insulate the vehicles from the intense heating.
news
| | |
| --- | --- |
| Jan 16, 2020 | Upcoming short course at VKI on Solving PDEs with Machine Learning. |
| Nov 6, 2019 | Two talks coming up! I will be at I2M - Université de Bordeaux on Nov. 8 talking about solving PDEs with neural networks, and on Nov. 14 I will participate in a flash workshop on numerical methods for plasma at CMAP, Ecole Polytechnique, where I will be promoting Mutation++. |
| Sep 4, 2019 | Check out our new paper with Aurelie Bellemans on Transport properties of carbon-phenolic gas mixtures. |
| Jul 3, 2019 | George Bellas and I gave a Mutation++ training session for the Laboratory for Plasma Physics (LPP) at Ecole Polytechnique today. If you are interested, you can find the materials here. |
| May 17, 2019 | Had a great mini-symposium on solving PDEs with deep learning this year at SMAI 2019! If interested, you can find the presentations and speaker bios here. |
Look back in the archive...